Ananda Everingham
Featuring Ananda Everingham for TemanTeman.org, a Laotian-Australian film actor who was born in Thailand. Working primarily in Thai films, he is best known for his lead role in the 2004 horror film, Shutter.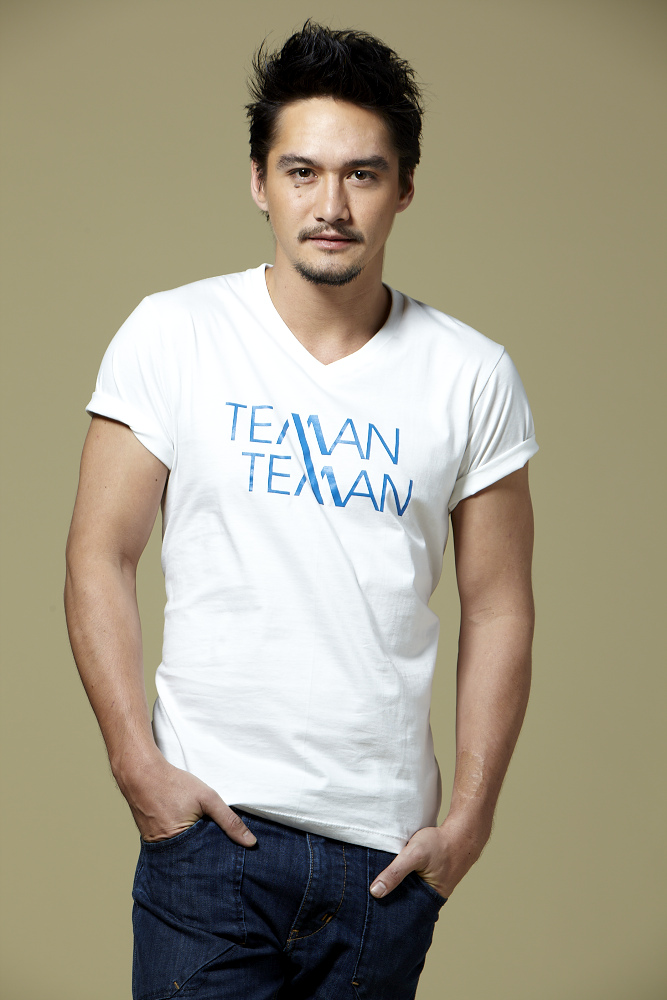 Ananda was born in Thailand. Aside from Shutter, Ananda has starred in the horror-comedy, Ghost Delivery and the teen-slasher movie, 303 Fear Faith Revenge. In 2005, he starred in the Singaporean romance film, The Leap Years. In 2007, he played the lead roles in the romantic dramas Me ... Myself, and Bangkok Time. He had featured roles in the Singaporean film Pleasure Factory, and in Pen-ek Ratanaruang's Ploy. He was cast in the 2008 film by Nonzee Nimibutr, Queen of Langkasuka. On 5 June 2008, his movie Sabaidee Luang Prabang, the first Laotian commercial film shot since it adopted communism in 1975, was released in Thailand.
We are thankful to Ananda Everingham for this indispensible contribution to promote HIV/STI testing and awareness in Indonesia.